Ready to take on the regeneration game?
What can you expect on the call?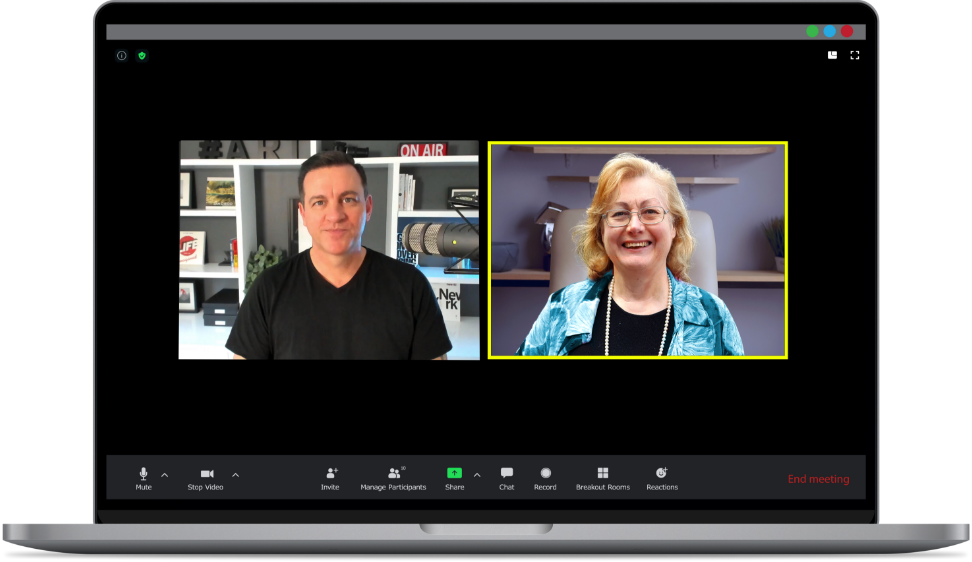 If you want to make more difference and have more impact – then book a call now to see if I'm a good resource to help you broaden your game.
Who is the call a good fit for?
SME OPERATORS
GRADUATES
COMMUNITY MAKERS
CORPORATE EMPLOYEES
CAREER-CHANGERS
ENTREPRENEURIAL THINKERS
Ready to speak with a strategist?
The first step is to answer the basic questions below, so you have clarity and I can prepare with ideas to jump-start your progress.
The clearer you are about your starting point, the more I can help you get strategic. Write as much as you're comfortable with…
Frequently answered questions