Schedule a call with Leigh Baker
Follow the prompts below and you will be sent a calendar invite for your diary.
(And you'll receive a reminder email 1 hour before our call)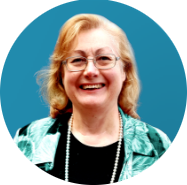 Leigh Baker
Thanks for booking a call – I look forward to talking with you.
Please follow the instructions to schedule a time for our conversation – it's fast and easy.
Leigh