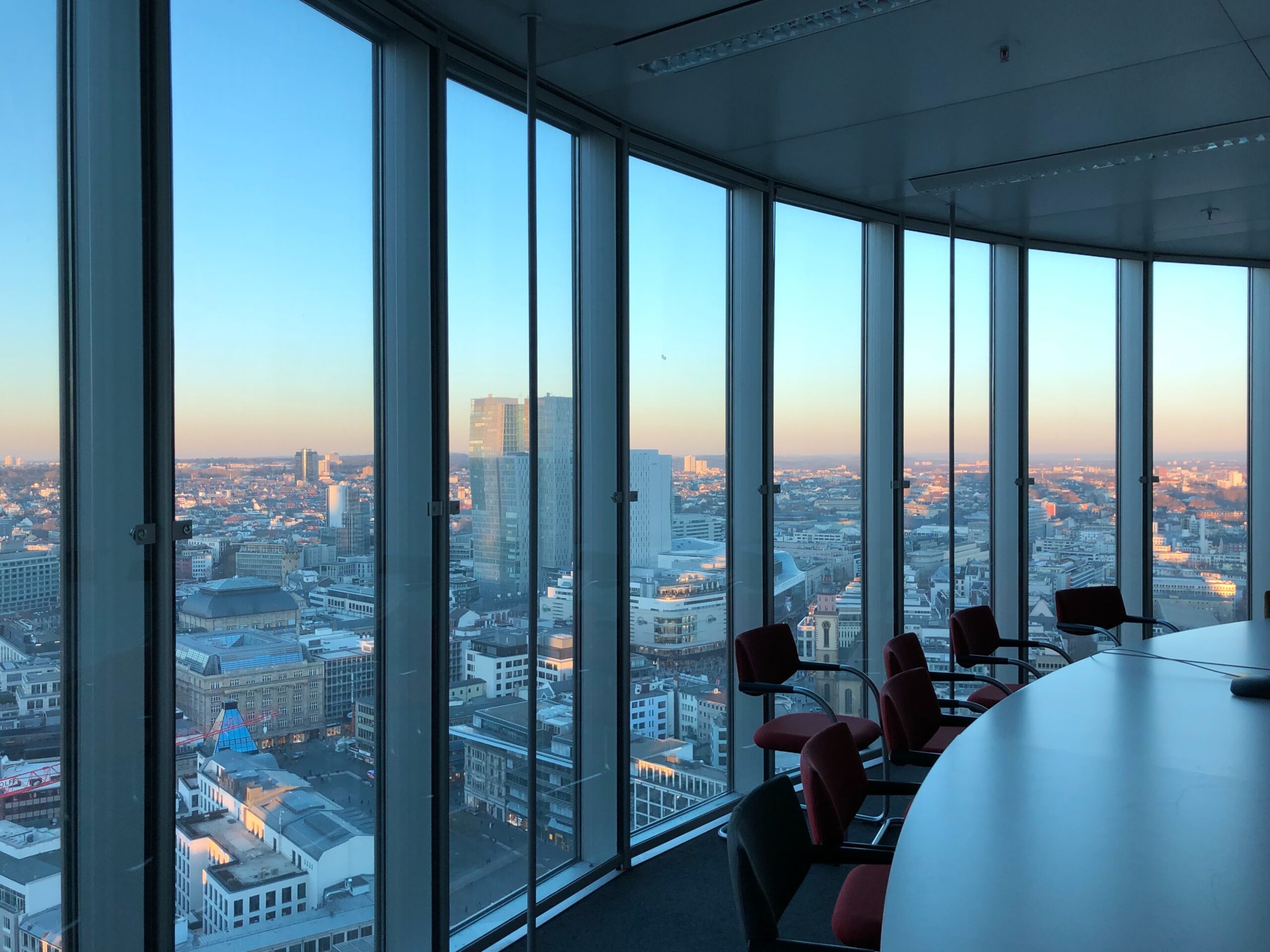 How Bill McDonough got a green roof approved at Ford in 3 minutes
Bill McDonough's pitch for Ford Dearborn's green roof – and the skill you can learn using resources like Oren Klaff's PITCH ANYTHING.
READ POST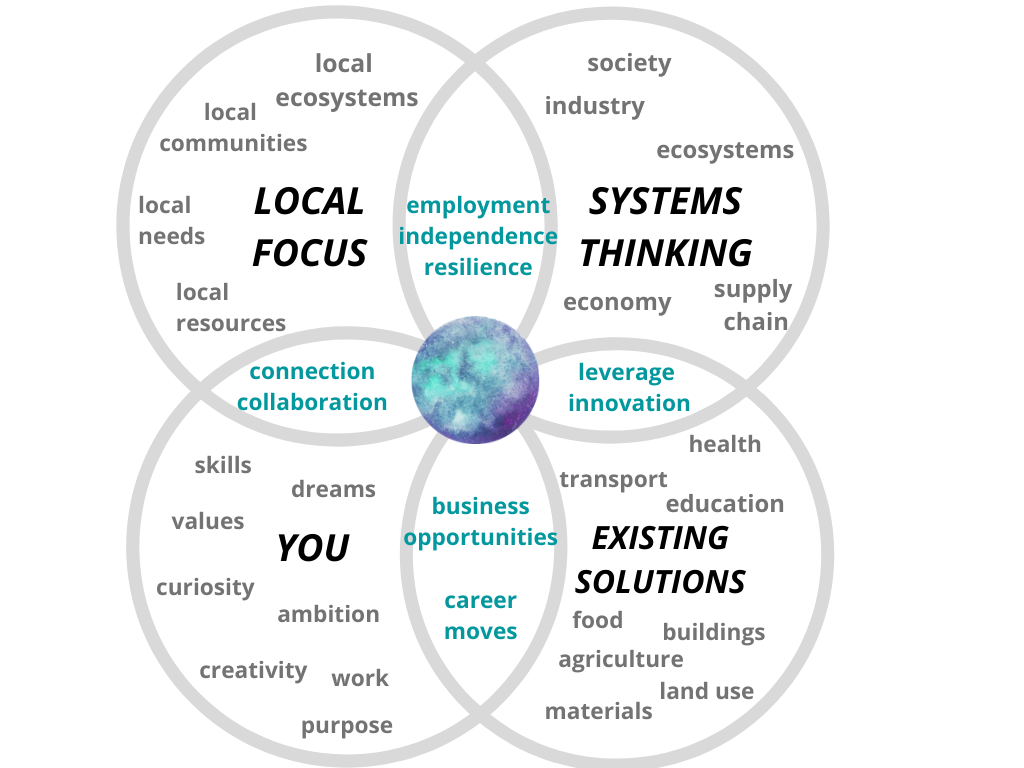 An Ikigai for regenerative solutionists
Find your regeneration opportunities using this adaptation of an Ikigai/purpose diagram.
READ POST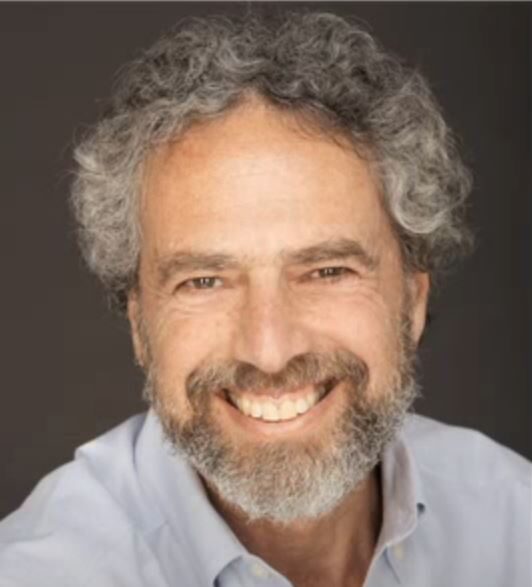 Meet three key systems thinkers
Seeing the systems you're part of multipliers your ability to innovation. Meet three key Systems Thinking developers in person – thanks to the power of video.
READ POST