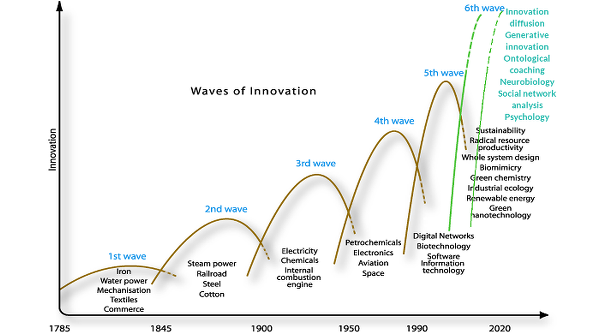 Think broader, act deeper…
Use the tools we have today to deliver regenerative solutions. THINK BROADER than 1-way extract/emit/exploit mindsets build on mechanical and chemical engineering technology. ACT DEEPER than symptom control – diagnose systems dysfunction and treat root cause issues.
READ POST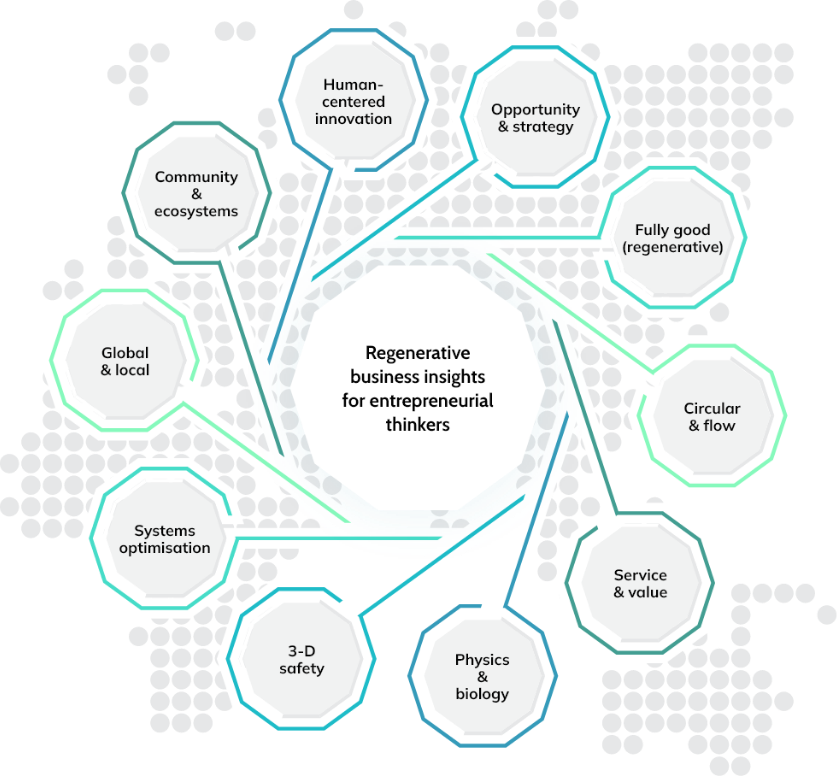 Regenerative Design Insights
10 key perspectives on regenerative business development – smarter design thinking that builds your ability to spot new opportunities.
READ POST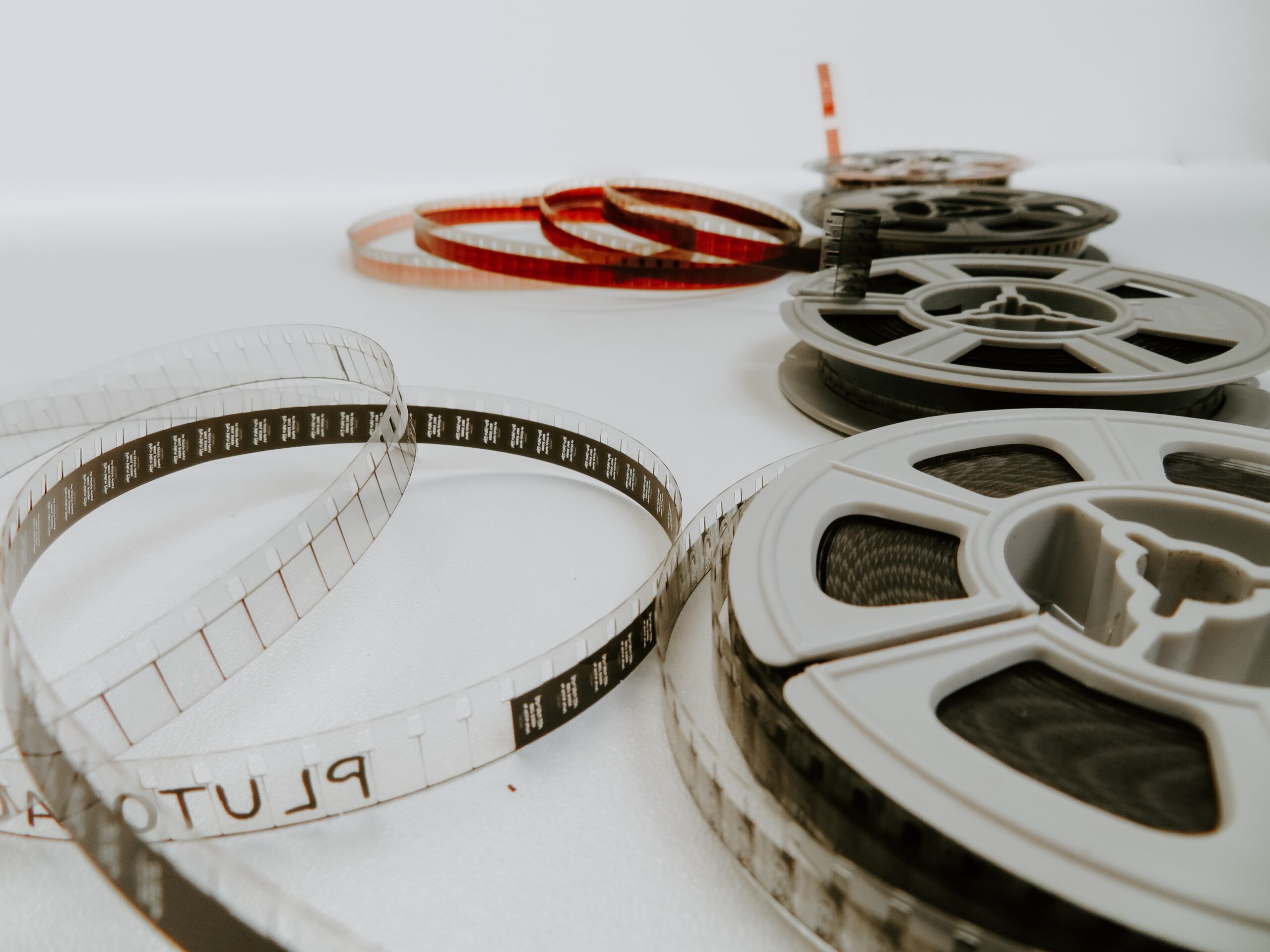 A video introduction to regenerative design
Some of my favourite videos introducing the thought leaders exploring and explaining regenerative business.
READ POST