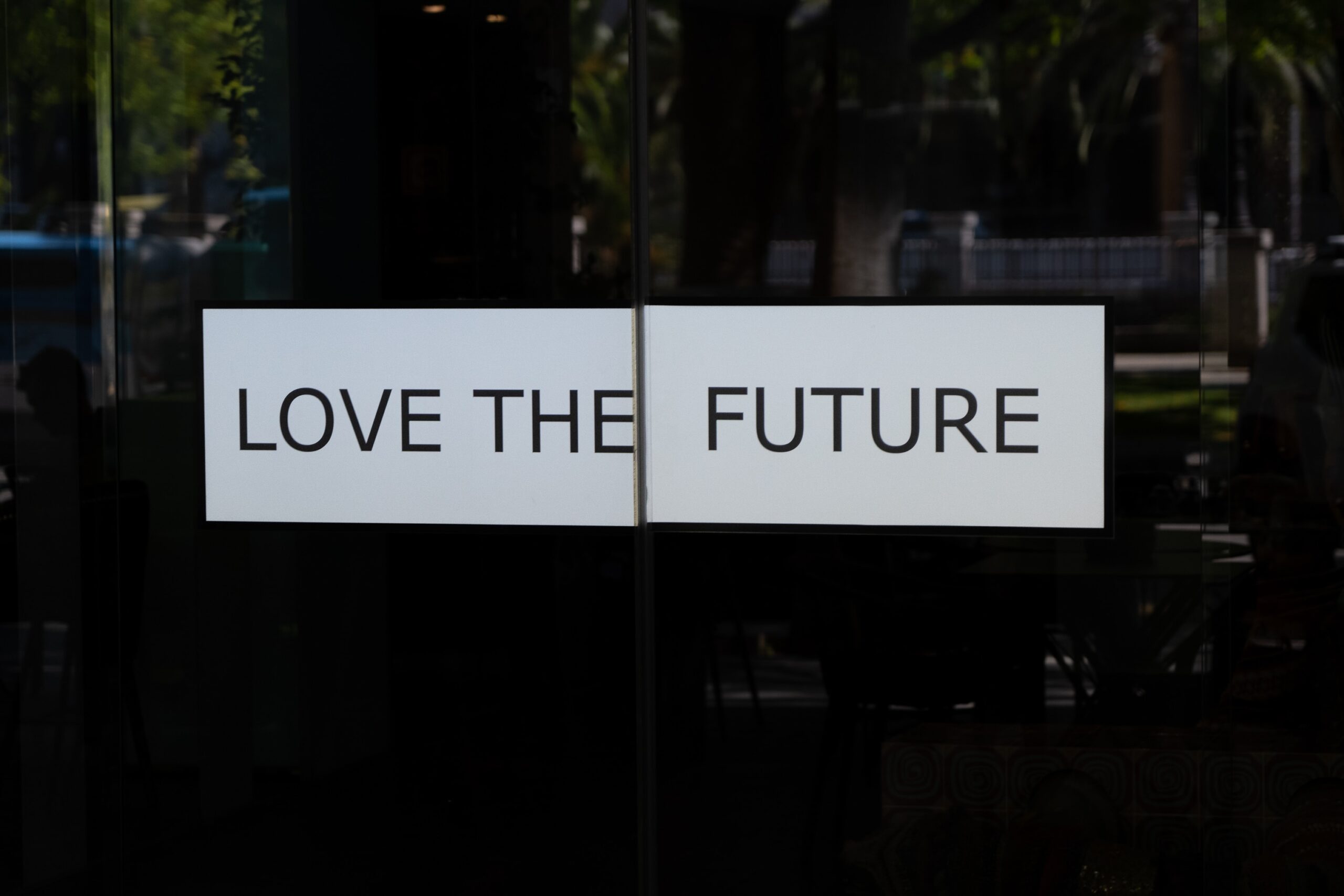 Quotes for innovators
Guiding wisdom for regenerators and solutionists on the "how" of changing human systems.
READ POST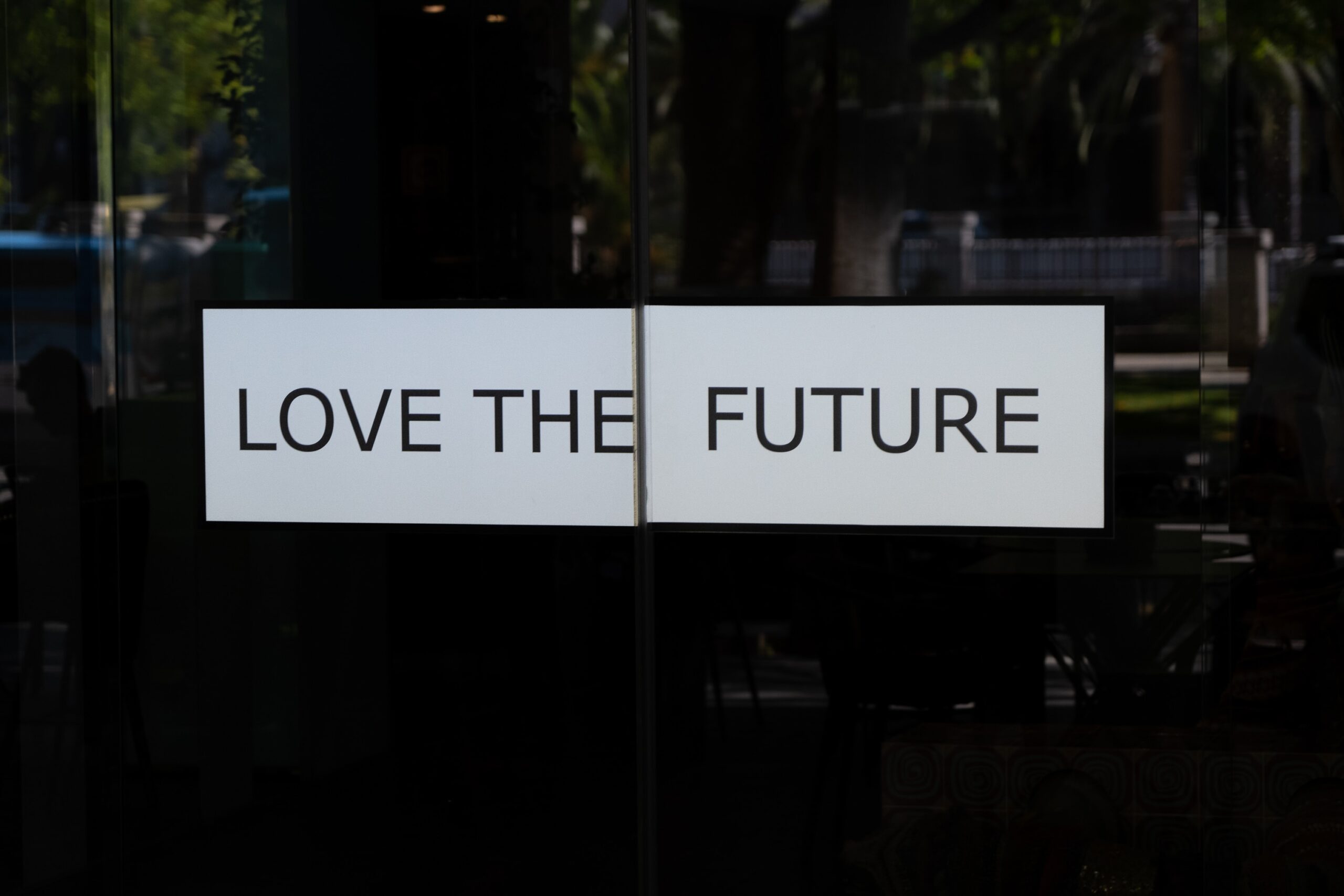 Quotes for regenerators
Quotes are like lanterns on a hillside – they're also guiding lights. They also remind me that this is a journey that millions of humans…
READ POST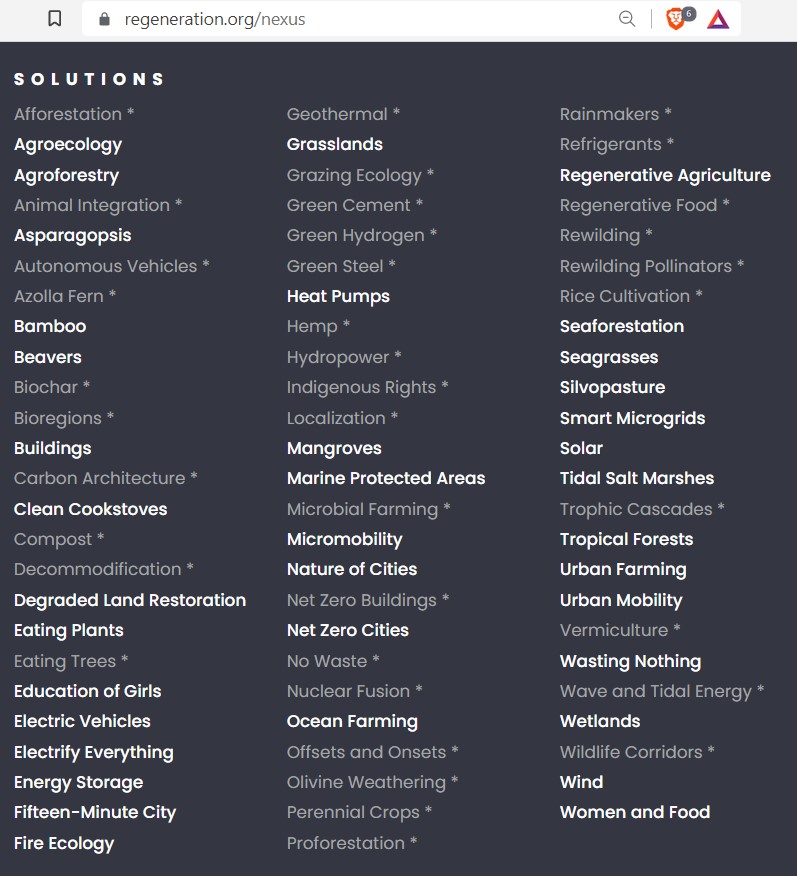 Tired of being told to be a good little consumer?
Don't let anyone "should" you into scarcity and suffering without some independent investigation. Join the regeneration game instead. Explore some of today's solutions and entry points to a world of opportunity
READ POST