By now, you should have our induction meeting in your calendar.
Here are some extra thinking tools to help you clarify your goals.
Please download the most relevant questionnaire from the list below and answer as many questions as you find helpful.
Either email it to me on the address in your calendar, or just use it as a prompt for your questions.

Questionnaire for Community Innovators

Questionnaire for Corporate Professionals

Questionnaire for SME Operators

Questionnaire for Corporate Managers
Here's an overview with more ideas you can download…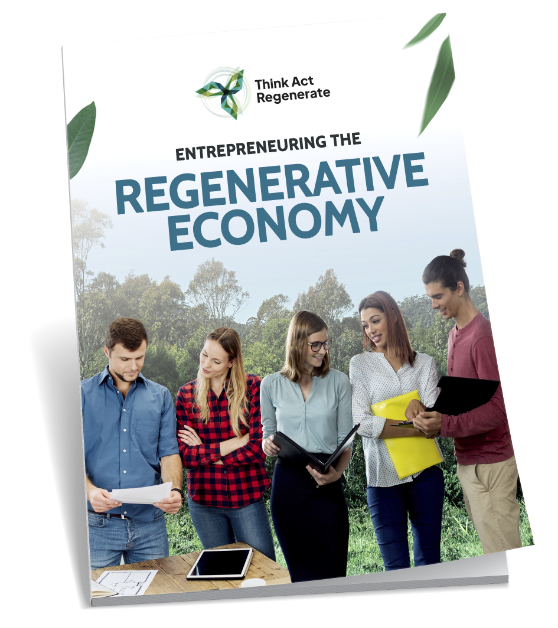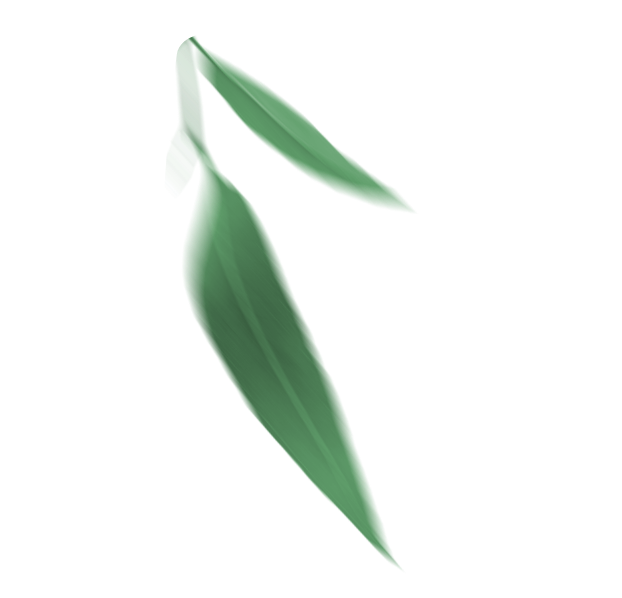 If you have more time for listening than reading, here are some great video resources
These classic videos from top regenerative business thought leaders will inspire you as you start to level up and play the regeneration game.
Bill McDonough: Design as Optimism. On his 40 years experience in designing for regeneration, delight and abundance. https://www.youtube.com/watch?v=0iIh5YYDR2o (57 mins)
Michael Porter: Why business can be good at solving social problems. Why it's bad for business to leave "good" to government and charity. https://www.youtube.com/watch?v=0iIh5YYDR2o (15 mins)
Ray Anderson – Sustainability in Action | Bioneers Radical industrialist Ray Anderson on the first 14 years of Interface's regenerative business adventure. https://www.youtube.com/watch?v=kudilj10H4E (28 mins)
Paul Hawken & Regeneration: Ending the Climate Crisis in One Generation. Paul Hawken introducing Project Regeneration. https://www.youtube.com/watch?v=68fY0rSkhRo (42 mins)