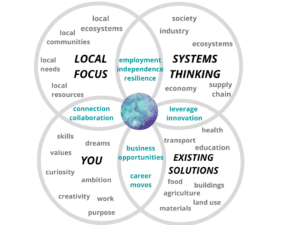 Find your regeneration opportunities using this adaptation of an Ikigai/purpose diagram.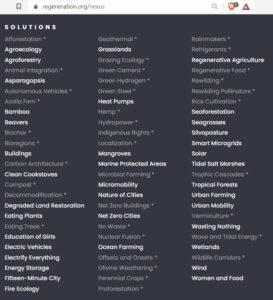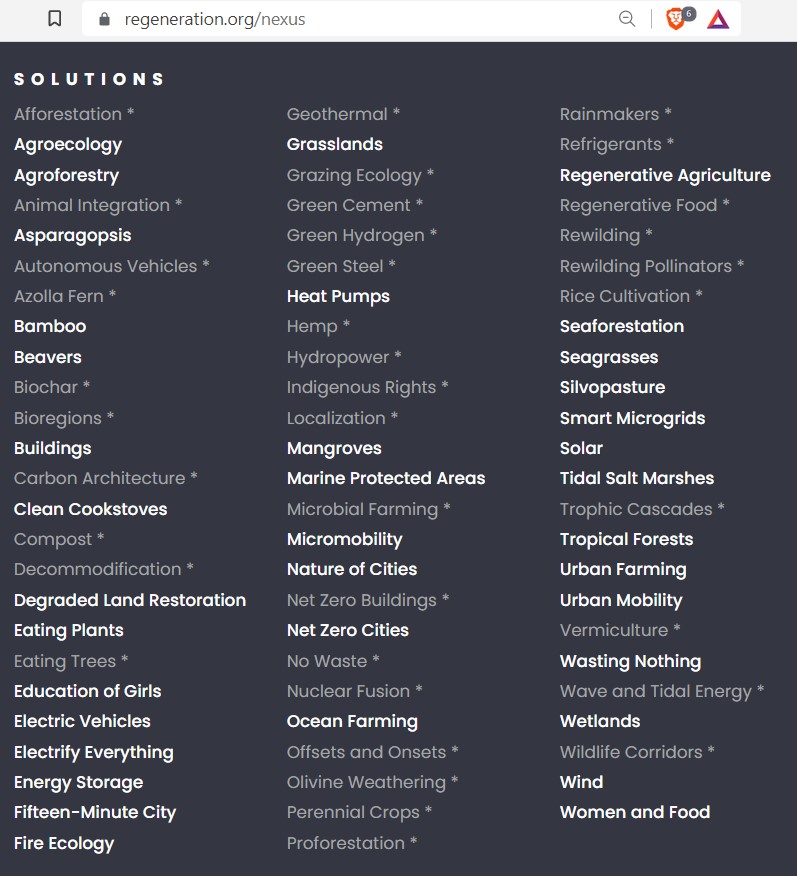 Don't let anyone "should" you into scarcity and suffering without some independent investigation. Join the regeneration game instead. Explore some of today's solutions and entry points to a world of opportunity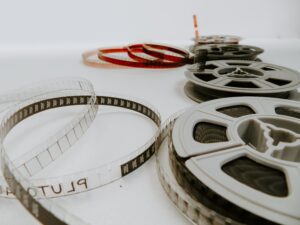 Some of my favourite videos introducing the thought leaders exploring and explaining regenerative business.